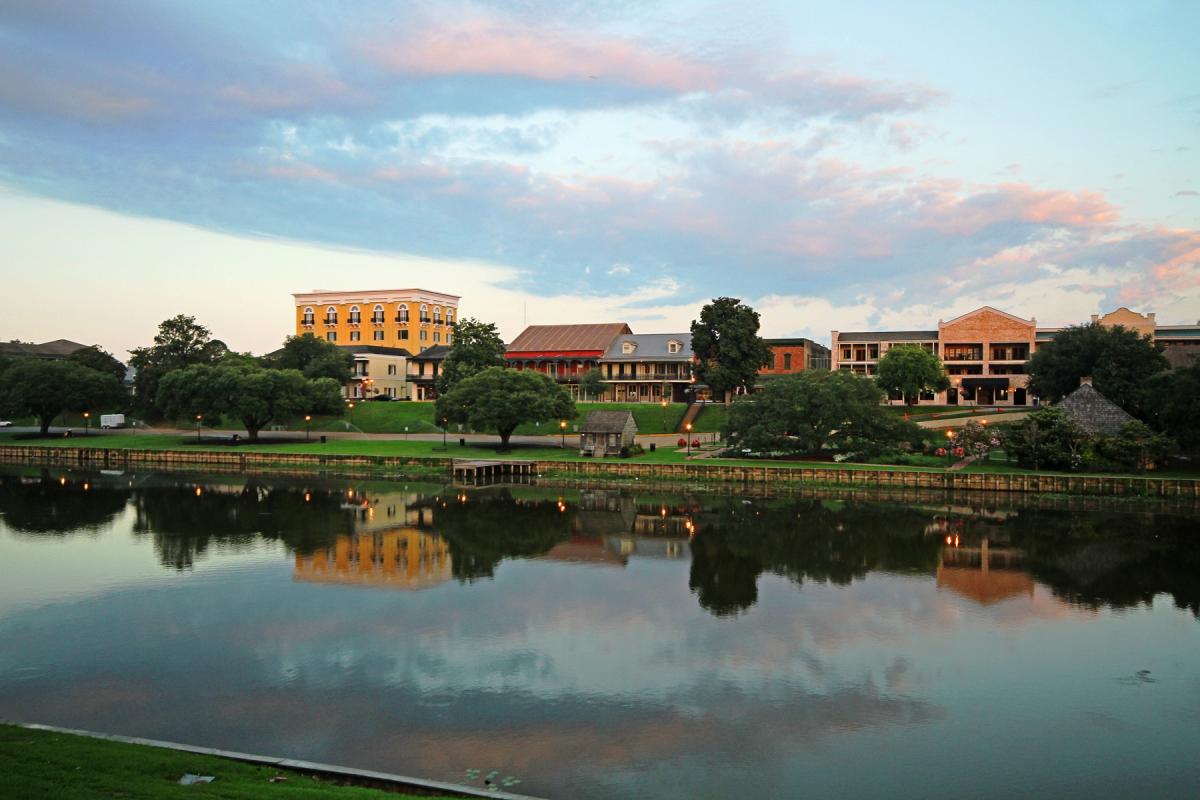 Discover why Natchitoches has been a destination of travelers since 1714 and take a free walking tour of the Natchitoches National Historic Landmark District! The tour is designed to provide a general overview of Natchitoches and the Cane River region and includes the following topics: The Cane River region prior to European contact; the French & Spanish colonial period; antebellum plantation culture and period; Reconstruction and tenant farming; architectural history; and Creole and Catholic culture, history and customs. The tours are family friendly and meant to engage all ages.
Tour Information
Tours are FREE and will begin at the Natchitoches Area Convention and Visitors Bureau located at 780 Front Street.
Summer Tour Schedule (July 1-August 31st): Tuesday - Saturday, one tour given daily at 10AM
Fall/Winter/Spring Tour Schedule (September 1-June 30): Tuesday - Saturday, two tours given daily at 11AM & 2PM
For large group tours, please contact the Cane River National Heritage Area in advance at 318-356-5555.
This program is a collaboration between Cane River National Heritage Area and the Natchitoches Historic District Development Commission.